Unlike glass properties, glassless mirrors can withstand multiple tests of G-Force magnitude. MirrorLite® Glassless Mirrors are suitable for use as front surface mirrors in optical projection systems. Rear screen projection systems are easily devised. MirrorLite is highly customizable with superior optical properties. And MirrorLite has been tested and certified for safety by Underwriter Labs.
LOOK WHO IS USING MIRRORLITE!
Clear, ghostless & distortion-free
Highly Reflective
Unlike conventional glass, MirrorLite® Glassless Mirrors are shatterproof and easy to install. They provide optical clarity, ghostless images and distortion-free color on highly reflective surfaces. Optical grade mirrors are suited for science and tech solutions.
UL listed and certified
Safety (UL Listed)
Safety in Dance Studios is important and MirrorLite® Glassless Mirrors have been independently tested and certified for public safety by Underwriter Laboratories (UL).
Your best reflective solution
Lightweight & Shatterproof
MirrorLite® Glassless Mirrors are the best reflective solution for Dance Studios. MirrorLite® Glassless Mirrors are lightweight—a 4' x 6' glassless mirror only weighs 8 lbs!
What Clients Say?
Your team handled all of the many moving parts and different entities with such expertise and grace.
Thank you and MirrorLite for another great season with Rodarte! We couldn't do the show without you guys.Thank you for all the support! See you next season.
I am filled with gratitude for the integrity and compassion that your company has shown me. I will surely remember your company name and refer it to other movement professionals.
The MirrorLite glassless mirrors that we purchased for our fitness classes are awesome.
I called MirrorLite and by the time the conversation was over I had the mirror in production and scheduled to deliver personally to the job site the next day.
GET INSPIRED WITH MIRRORLITE!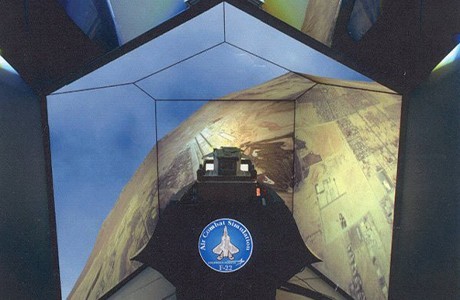 F22 Flight Simulator
Optical Mirrors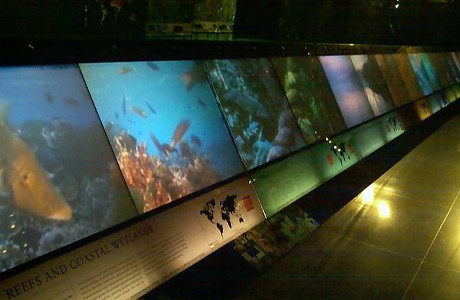 Museum of Natural Hist, NYC
Projection Mirror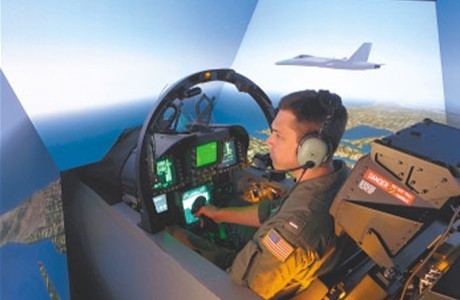 F-18 Flight Simulator
Projection Mirror